The next issue of Vogue, that of September 2018, will be a historic record, presenting to the world its first cover taken by a black photographer
The September issue of Vogue is not just any number, so much so that he was given the documentary The September Issue, which follows Anna Wintour during the preparation of the most important output of the year (if you have not seen it yet, it's available on Netflix).

The Huffington Post cited a source according to which the cover will be taken by Tyler Mitchell, a young photographer personally chosen by Beyoncé, who will be the protagonist of the issue.

In the history of Vogue there is already a cover dedicated to her, taken by Mario Testino in 2015 (to look at it today – below – it seems already prehistoric). According to the source, this time Anna Wintour left unprecedented creative freedom to Beyoncé.
.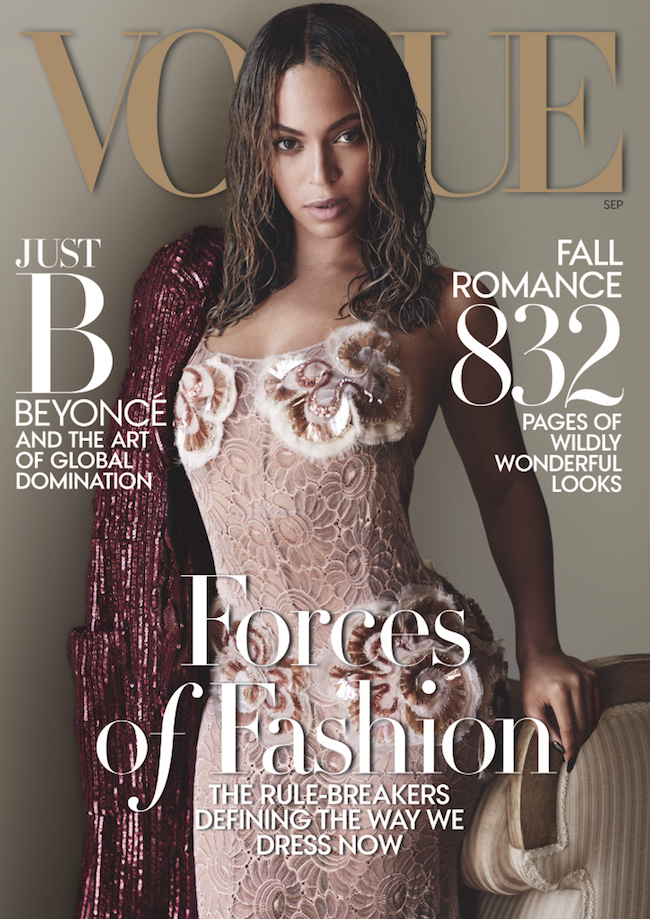 It is certainly exciting that a photographer like Mitchell can take care of the cover of the prestigious magazine: being Vogue born in 1892, it seems absurd that in 126 years it has never happened the chance to make the cover snap to a black photographer.
Born in Altanta and graduated in Fine Arts at New York University's Tisch School of Arts, today Mitchell, who is only 23, lives in New York.
He has worked for i-D, Fader, Office Magazine, and Teen Vogue and made commercial campaigns for Marc Jacobs, Givenchy, Nike and Ray-Ban, among others. On Instagram, she has a certain level of followers, including SZA, Naomi Campbell and Solange Knowles.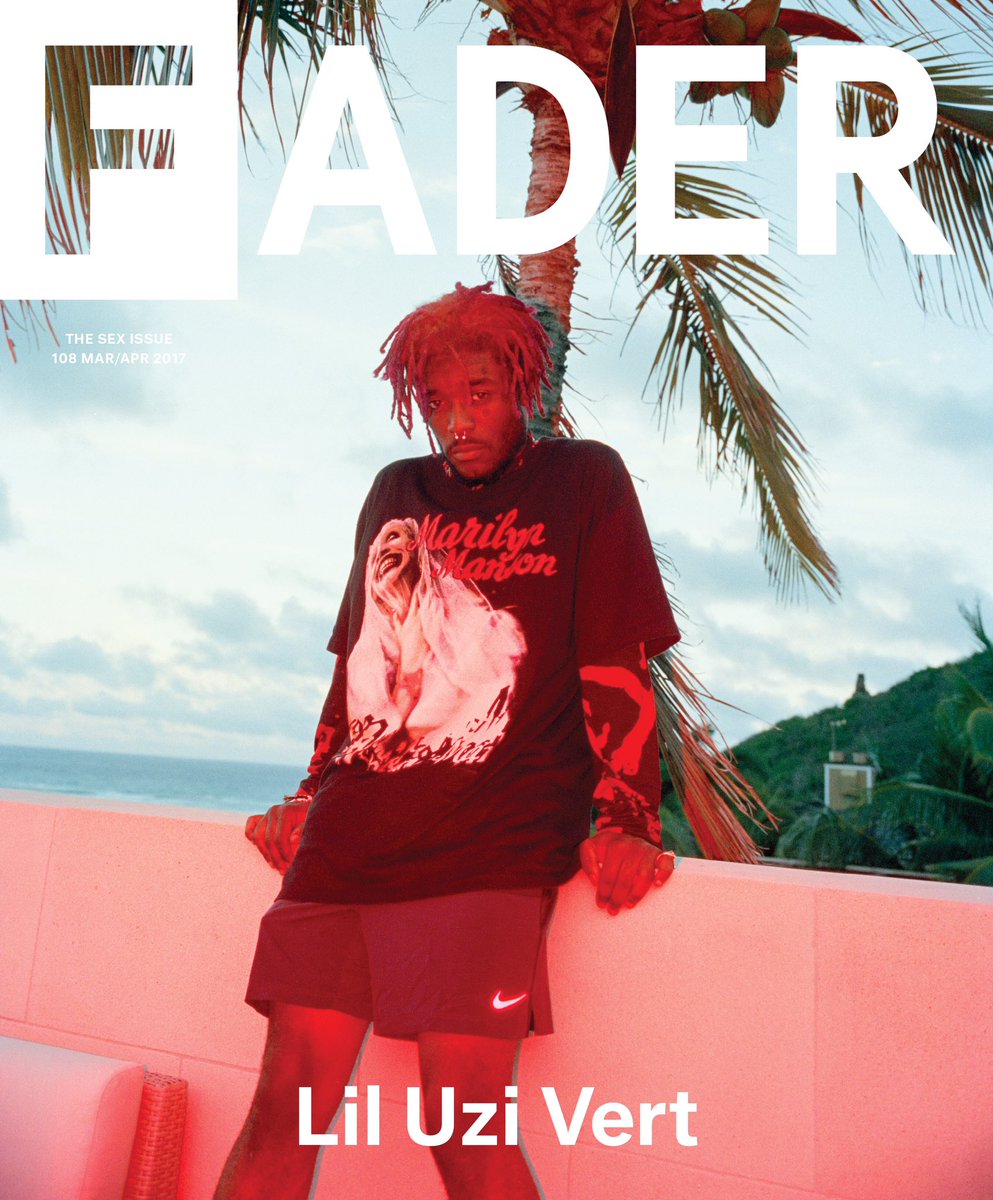 Oltre a esplorare il suo sito web, i più curiosi possono vedere il lavoro di Mitchell dal vivo visitando la Aperture Foundation di New York, dove è in corso (fino al 16 agosto) la mostra "2018 Aperture Summer Open: The Way We Live Now", che include i suoi scatti più recenti.
Nonché, naturalmente, alcune parole dell'artista a proposito del suo lavoro: «Mi sono sempre messo in relazione con gli altri, soprattutto mentalmente, e sono sempre stato molto consapevole del mio essere nero. C'è un modo di vivere questa esperienza che posso solo descrivere come "schizofrenia razziale", che si sviluppa mente di un ragazzo adolescente. Nel mio lavoro sto sintetizzando quella che vorrei fosse una gamma completa di espressioni possibili, in futuro, per le persone di colore».