"Simplicity is rebellion"
Thus said Miuccia Prada during a preview of the resort collection she showed Thursday, May 2, 2019. Miuccia was specifically referring to clothes, which she herself described as "naïve, cotton, simple", but this thought extends to the event same. In fact, at a time when the attention of social media is skyrocketing, Prada prefers to simply perform at home. Or in one of his houses.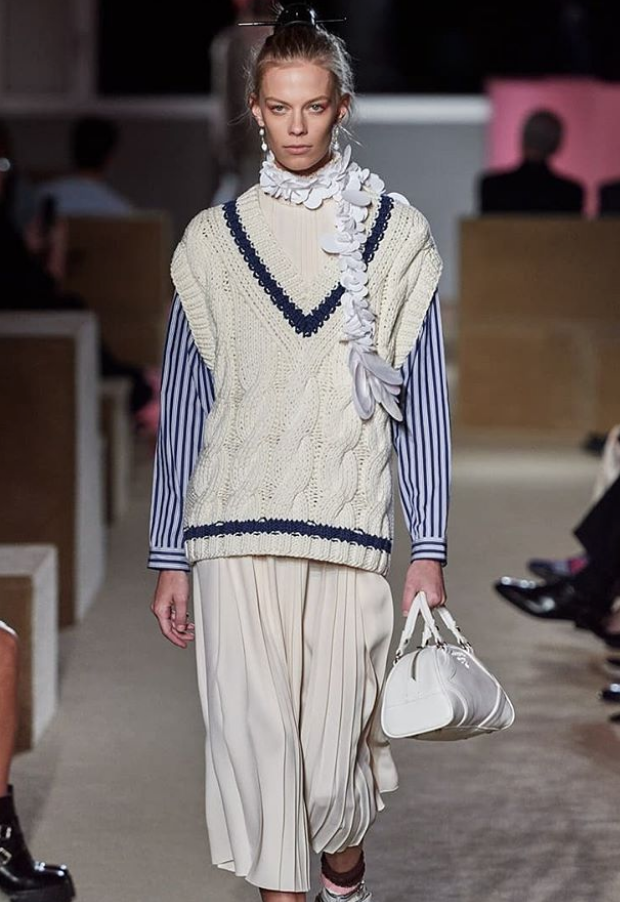 In this case, the New York headquarters of its own brand, on 52nd Street overlooking the Hudson River. "I like doing shows in my spaces," he said. The Cruise, or Resort, collections were initially dedicated to wealthy customers who went on vacation in spring or autumn; over time they have become a proposal for mid-season that satisfies customers' desire for novelty.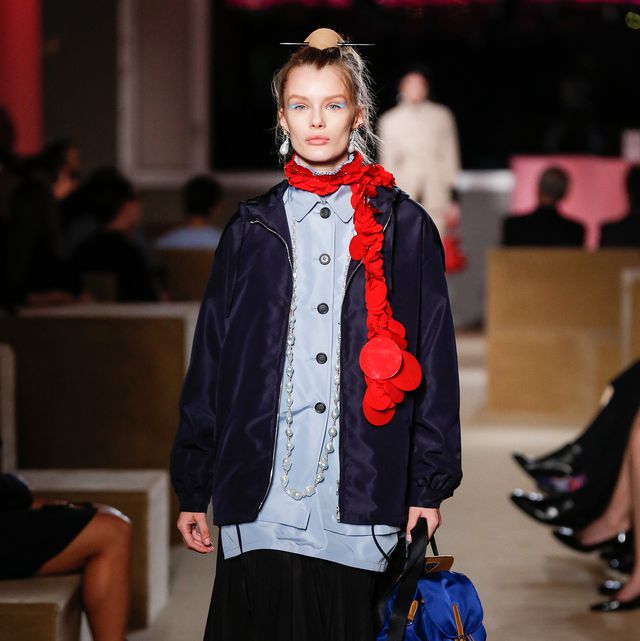 And yet it must be said that, while Prada refuses (at least for now) the extravagant desire to outdo its competitors in the fashion world, it certainly cannot be said that this was a humble evening. A guest list full of stars including Elle Fanning, Shailene Woodley, Uma Thurman, Naomi Watts, Joel Edgerton, Anderson Paak, Hailee Steinfeld, Marc Jacobs, Char Defrancesco and Sofia Coppola performed dances and laughter, with great drinks and food exquisite.
Within this framework, Miuccia Prada presented a training she called simple and "the opposite of a big problem". Fortunately, not all the simple and equal fashion. For all her intellectual reflections – which are generally fascinating – Miuccia is a fashion girl especially in the heart.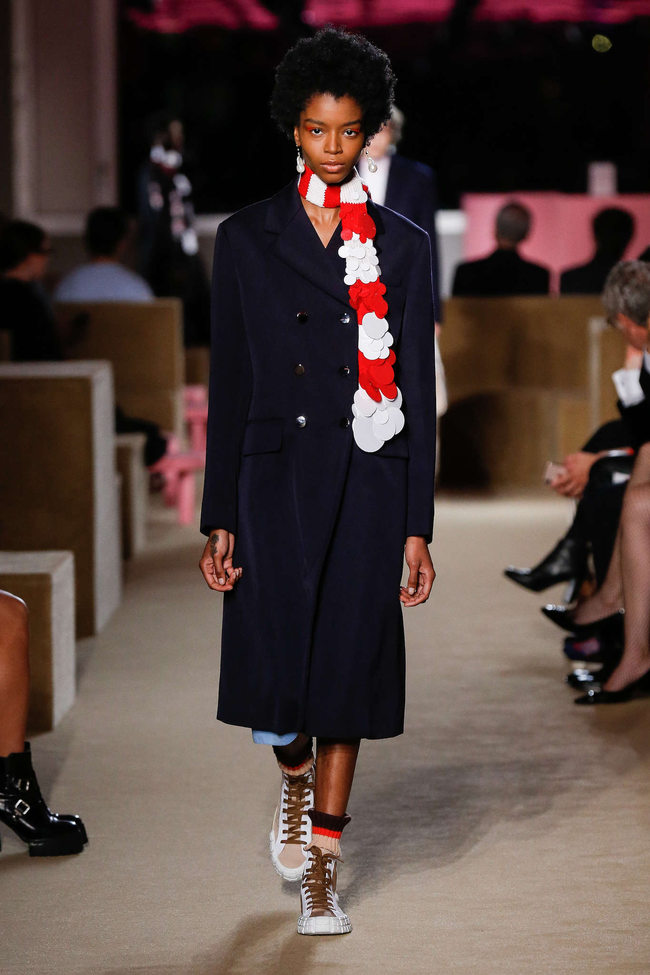 The only way he can rebel against the excesses of fashion is with real fashion. He believes that real fashion does not start with marketing, but with a compelling product, a beautiful, provocative, interesting and impeccable manufacture. Product that says something to the wearer and also to the viewer.