After 54 years as creative director, Lagerfeld's death has left a huge gap, but the Frenchman remains calm and positive about the future
When Serge Brunschwig became CEO of Fendi in 2018, little did he know that a year into his tenure, the Italian brand would face one of the biggest challenges in its 94-year history.On the eve of Milan Fashion Week in February, two days before Fendi was set to show its autumn/winter 2019 collection, Karl Lagerfeld, creative director of the label for a whopping 54 years, passed away, leaving a tearful Silvia Venturini Fendi, creative director for menswear and accessories, to take her bow alone after a very emotional show.
Venturini Fendi, as her name suggests, is the daughter of one of the five sisters who built Fendi into one of the top fashion brands in the world, before selling the company to Prada and LVMH in 2000 (LVMH took over the entire brand the following year).A veteran of LVMH-owned labels such as Dior, Brunschwig spent five years working for Louis Vuitton in Hong Kong, from 1996 until 2000. After moving back to his native France, he now finds himself yet again in a foreign country, Italy. "It's a pleasure to move to another country. I'm learning Italian now," he says when we meet him in Hong Kong during the Art Basel fair. "When I lived in Asia I felt Asian."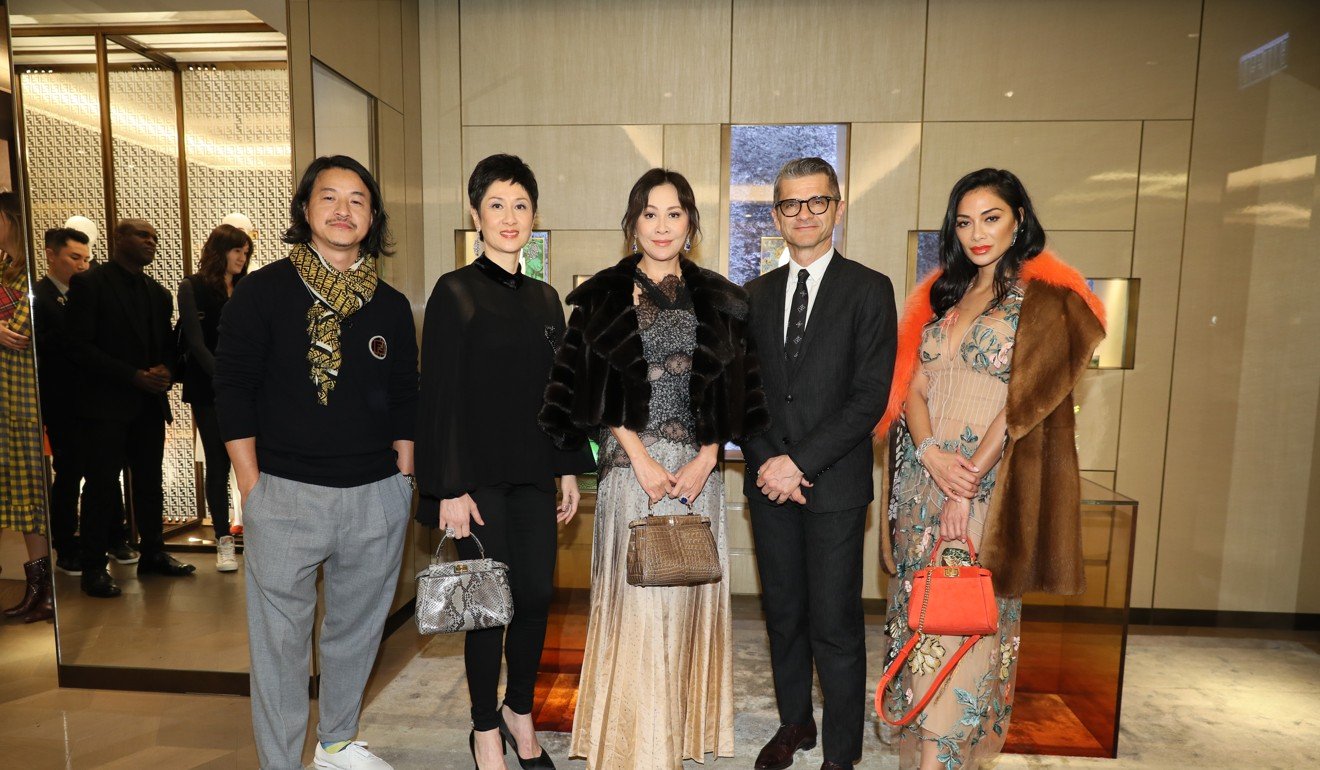 "Then I moved back to Paris and I was French again. I don't see a distinction. I am where I am. My professional experience has always been about listening, not imposing anything," he adds.This international outlook is an important asset for a modern-day CEO, especially in a fast-moving and global industry such as fashion. In recent months, brands such as Dolce & Gabbana, Gucci and Prada have been mired in accusations of cultural insensitivity and racism.