If wearing preteens can be a real challenge to everyday life, imagine how difficult it can be for a ceremony! Until recently, the ceremony proposals for children's brands often remained on the classic, on pompous and demanding dresses, which hardly met the tastes of little girls who by now feel already grown up.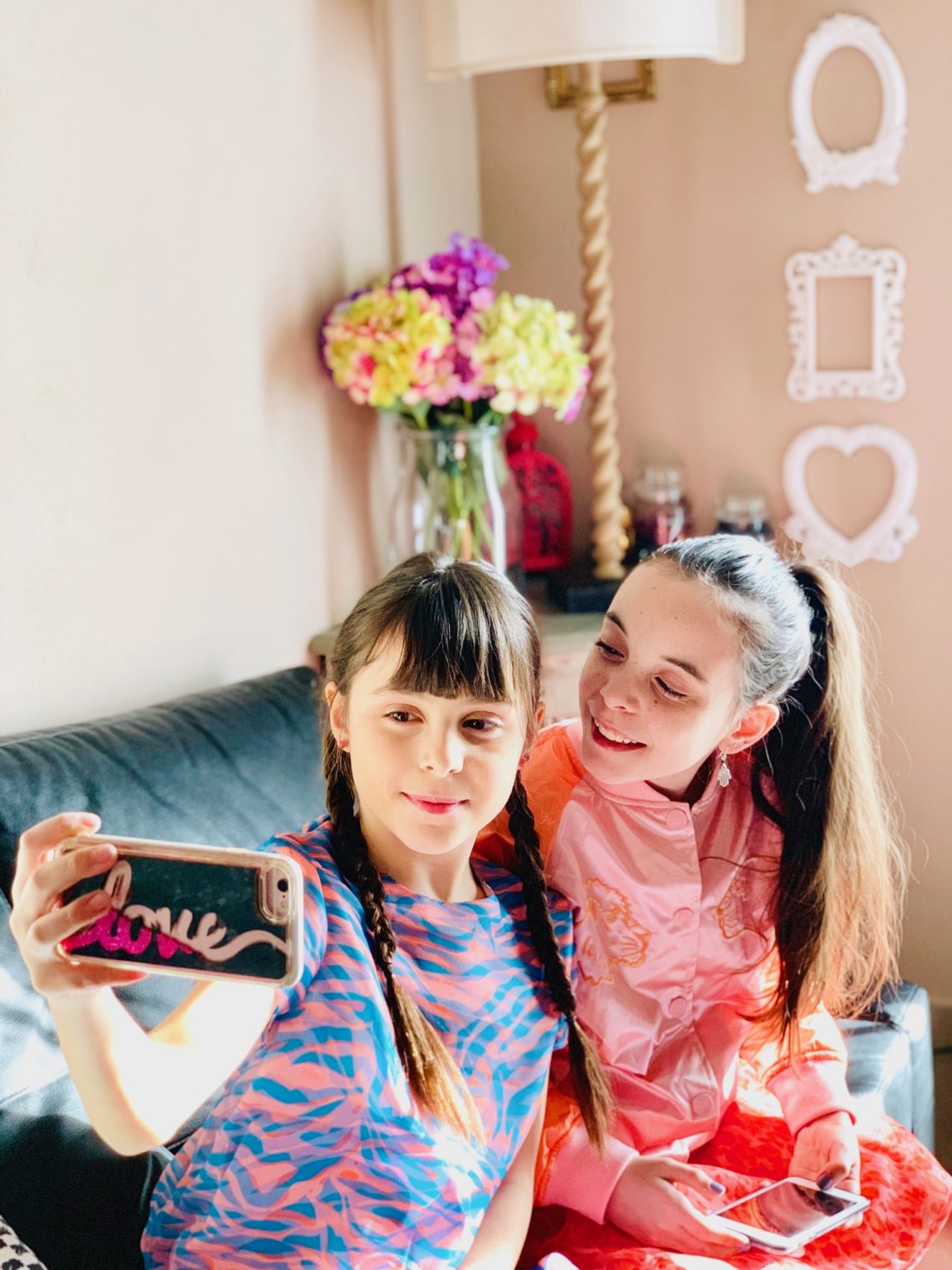 There is a difficult age, very difficult to dress. An age that, as the years go by, is increasingly anticipated.
An age for which it is still too young to resort to the wardrobe of grown-ups, but decidedly too grown up for the same dresses offered in size 4 years. A delicate age, especially as far as girls are concerned (boys are known, in terms of fashion they are much easier!)
We always speak of ceremony and the look must be sought after, elegant, fanciful. Yet it has to adapt to the needs of girls about 10 years old. Bet won low hands for Kenzo Kids who for spring-summer 2019 offers a collection dedicated exclusively to girls: PARTY. The name says it already long, it is in fact a collection "for girls only" that focuses on outfits dedicated to weddings, communions, confirmations or baptisms, and why not, summer parties and poolside parties. A colorful and summer collection, which plays with fun and fluo colors, electric blue, orange and with contrasts (little dresses and bomberies, fluttering clothes to wear even with sneakers).
Playful outfits that wink at the woman's proposals without ever exaggerating and always remaining suitable for girls, a collection whose success lies precisely in the strong reference to the Kenzo world: from tiger to animal prints to strong and positive colors.