Among the confirmations of the Spring-Summer fashion in terms of shoes, sneakers occupy a place of honor
2019 white sneakers that passion: among the confirmations of Spring-Summer fashion in shoes, sneakers occupy a place of honor. High or low, in canvas or neoprene, in leather or in an increasingly high-performance tech knit, they are a real obsession for fashion victims, both in glamorous and ultra-sporty versions.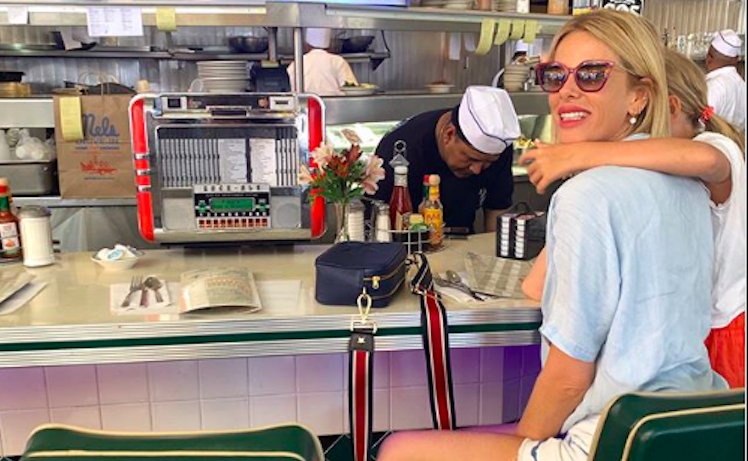 Alessia Marcuzzi chooses the total white model with black detail on the heel, a fresh and precise version to combine with everything. White and versatile, these sneakers by Alexander McQueen are worn with white, light, dark, ripped and baggy jeans, but also with short shorts, Bermuda shorts, very light, pleated and fluid long skirts. Choose them again and again, the timeless white sneakers, and combine them with every trendy item.
Alessia Marcuzzi opts for a soft garment, perhaps a pair of white cotton shorts with blue piping, or the perfect example of a sea-skirt. A shot like this and it's now Summer 2019, the desire for the sun, to wander with your face towards the warming sun, to enjoy the moment and to unleash the absolute style, using only those garments that have always had in the wardrobe, and will have , a fundamental role.