The history of the famous luxury label lives on in the book signed by Vincent Meylan. A journey to discover the bonds between Bulgari and the Eternal City
"It was for me the discovery of Rome, its palaces, its life style thanks to the history of its great families like Cini or Torlonia", said Vincent Meylan, a French journalist and expert in jewelry, author of the book Bulgari Treasures of Rome.
An exciting journey through the legacy of Bulgari to tell historical jewelry and legendary characters such as aristocrats, movie stars, heiresses and magnates who have worn and owned them.
Documents, relics, old photos reconstruct the past of extraordinary and unique objects.
The memory of every single stone or precious artifact becomes a pretext to rediscover a character, a place, a story linked to the city of Rome, somehow forgotten.
Jewels linked to loves, intrigues, marriages and happy moments, but also witnesses of tragic events, amulets with mystical energy that allow Meylan to tell in fragments the history of the last century through the adventures of the great Bulgari family.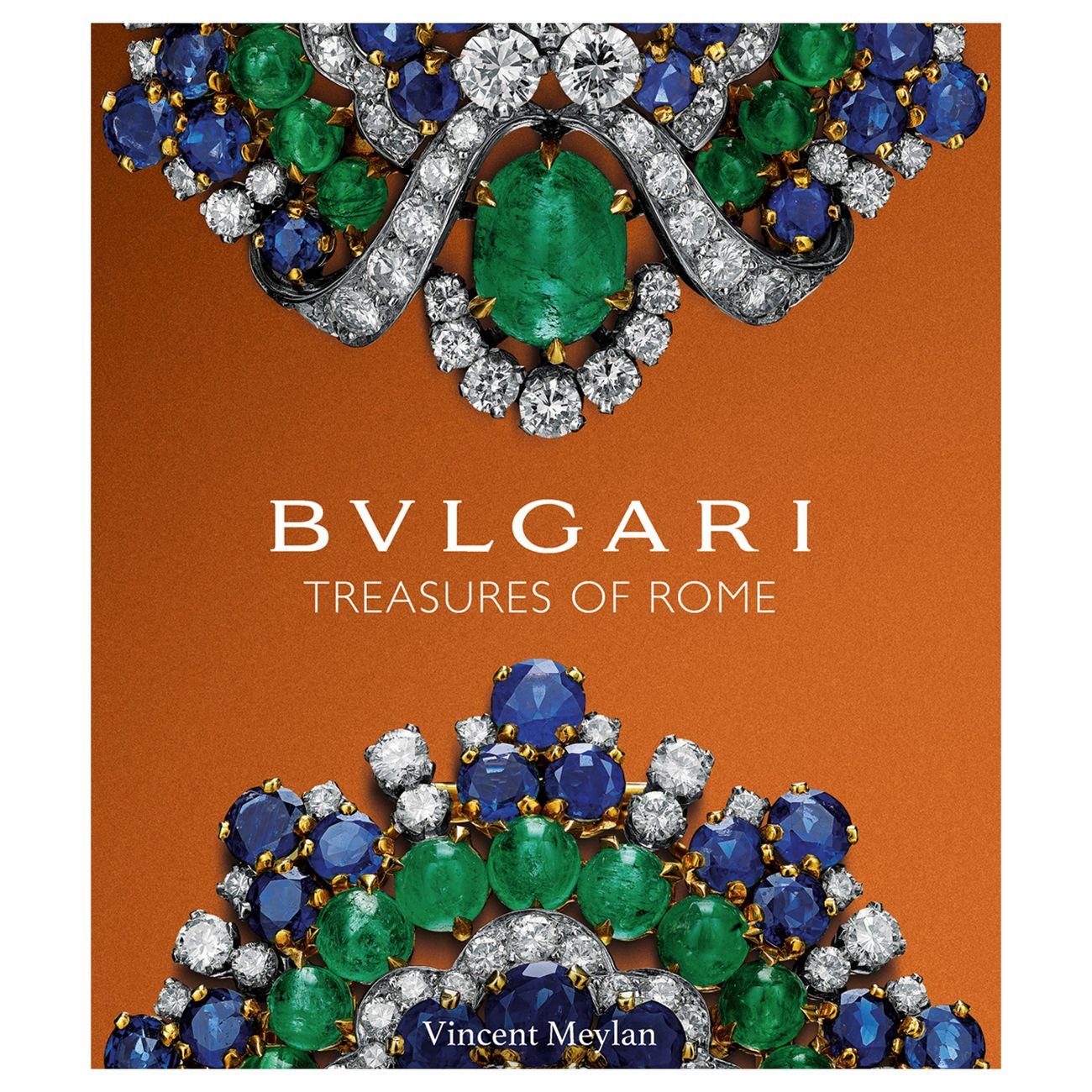 UN PROGETTO TRIENNALE
Il libro è il risultato di tre anni di ricerche negli archivi Bulgari, come ha affermato lo stesso Meylan: "Il progetto è partito tre anni fa con una lunga ricerca che ho iniziato ancor prima con un altro libro commissionato da Nicola e Paolo Bulgari sulla storia della loro famiglia. Proprio grazie a loro mi sono avvicinato al mondo Bulgari".
Non solo dive del cinema come Liz Taylor, Linda Christian, Ingrid Bergman, Anna Magnani, Gina Lollobrigida, regine e première dame, ma anche personaggi dimenticati come la contessa Doroty di Frasso.
"Senza di lei probabilmente Bulgari non sarebbe stato quello che è oggi. Possiamo dire che fu lei a inventare la Dolce Vita già negli Anni Venti a Roma, invitando a Villa Madama personaggi e star hollywoodiane come Marlene Dietrich, Mary Pickford, Gary Cooper. Doroty di Frasso fu la prima a ordinare da Bulgari pezzi importanti e custom made, oltre a portare la più grande collezionista e cliente del brand, l'americana Barbara Hutton".
Un libro che non è solo la storia di un grande brand del lusso come Bulgari, ma un racconto intimo e un'intensa documentazione su personaggi ed eventi di costume speciali e anche poco noti, che hanno fatto la storia del secolo scorso.